GK Uniforms
We produce customized uniform to your needs
We help you make a good impression
In today's new economy, it is not enough to just stick to the status quo.
We need to make a good impression when we present ourselves to our customers, partners and clients.
We can help you adapt to these changes by offering innovative solutions to your uniform wear.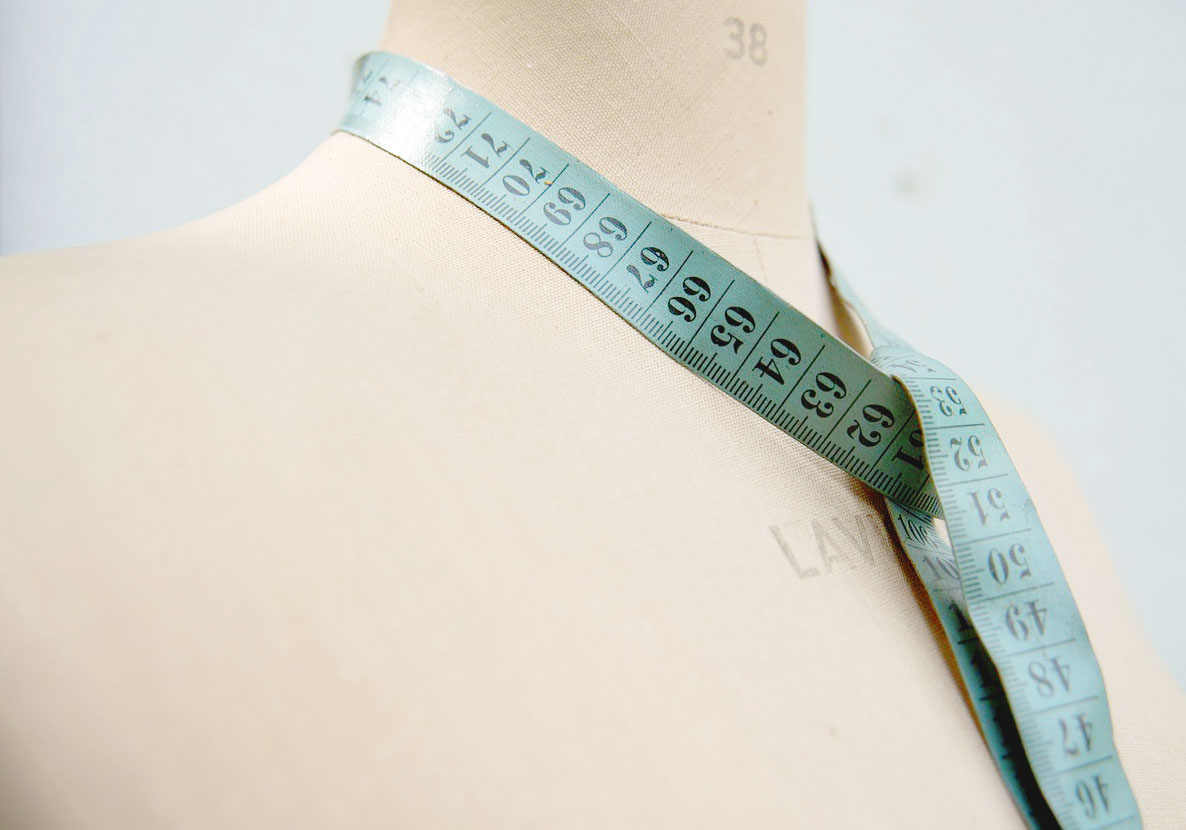 Over 30 years experience in apparel wear
We have a rich wealth of experience and knowledge spanning fashion clothing and functional work wear.
We take the time to understand our client's needs and work together with them to design the best work wear for them.
Getting your uniform done can be as easy as 1-2-3
Click on each step below to understand more on what we do.
Step 1
Get in touch with us through email telling us your requirements.
We will send a quote
After understanding your requirements, we will send a quote tailored to your specific needs.
Step 2
Approve the quotation for order
Make samples to verify
We will work with you to make samples to your requirement when the quotation is approved.
Step 3
Congratulations! Now you await delivery of your order.
We produce the order
Depending on the complexity of the order, we will work out a delivery schedule with you.
Get in Touch
---
We always love to hear from our customers. Feel free to drop in or contact us during our business hours.
Hours
---
Monday – Friday 9am – 5pm
Saturday Closed
Sunday Closed
---
Contact
---
Address Block 38 Defu Lane 10 #04-25 S(539215)
Phone 62862523
Email info@gimkeong.com